Located at the city end of busy Waterloo Road, our Freemantle site was the first of the Paint Pots nursery buildings, established in 2000.
This Victorian guest house retains a homely feel in which children and staff feel comfortable, whilst providing practical space for activities.
The nursery has a deceptively large and peaceful garden bounded by shady trees to create a haven in which play, learning, challenge, imagination, creativity and joy are very much in evidence every day!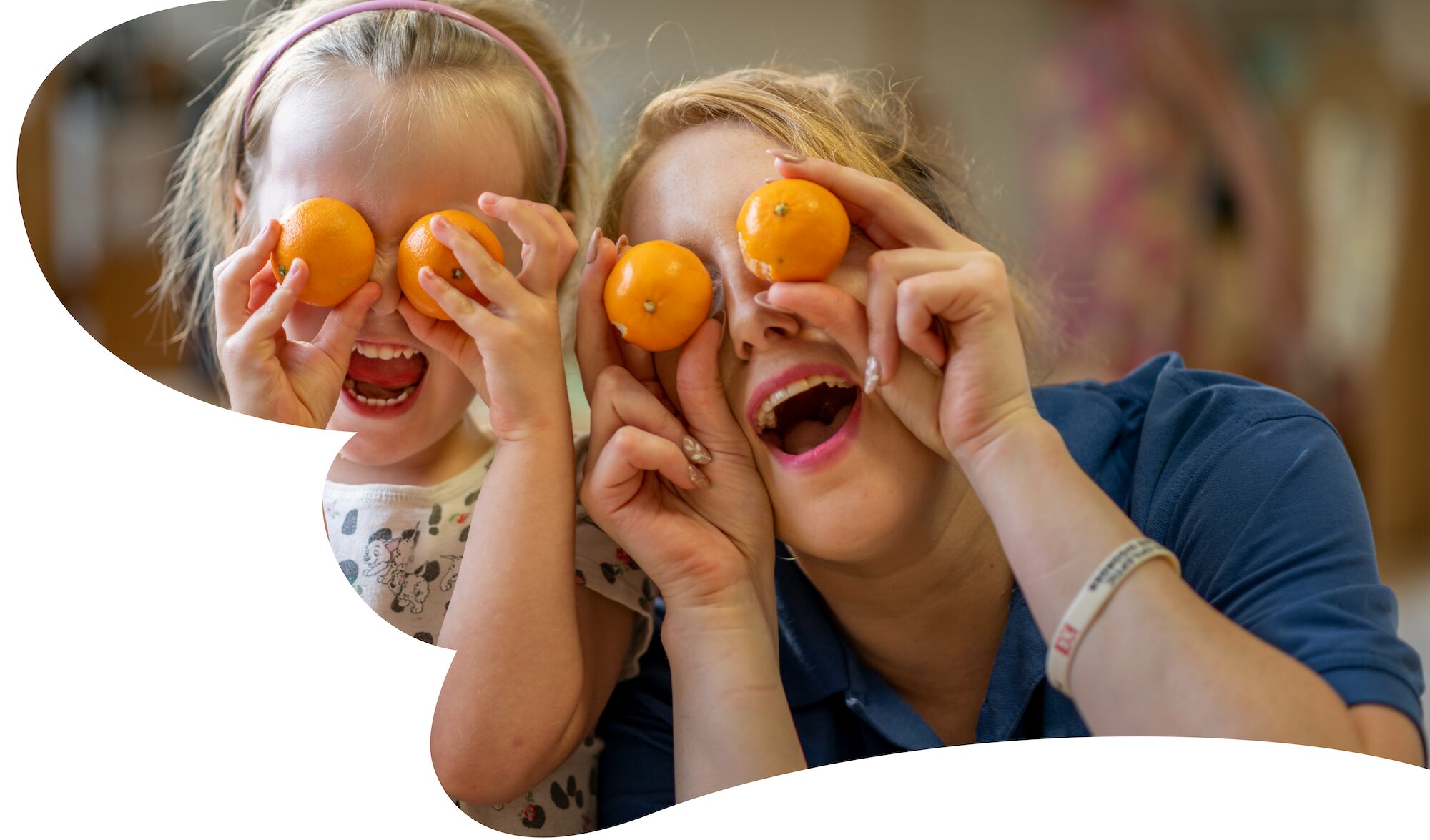 Manager's Message
Hello my name is Mel - I joined the Paint Pots family in 2011 and I have had lots of work experience across all the age groups. A few years ago I progressed to room leader and I am now happy to be the joint manager alongside Jane.
I love watching the children progress and grow in their time with us.
I am planning to get married in the near future to my fiancé Rob.
I am looking forward to all the challenges of my new role particularly getting to know the children and parents in all the rooms and taking on some more responsibility.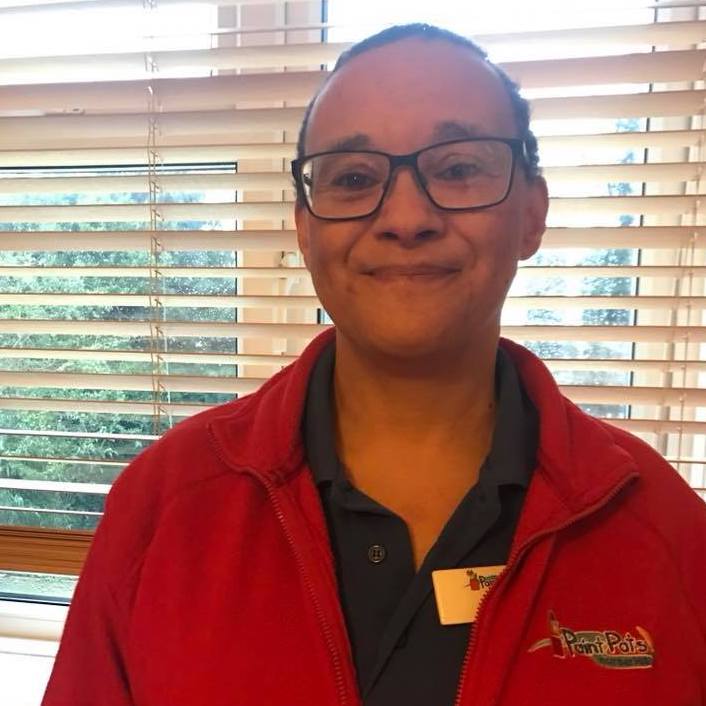 Hello my name is Jane - many of you will already know me as I have worked at Paint Pots one since 2006. I progressed to room leader, deputy manager and I now have the role of joint manager with Mel.
My interests at work include special needs and identifying the underlying reasons behind children's behaviour. I enjoy watching the children learn and develop during their time at nursery but mostly I love to ensure we all have fun.
Outside of Paint Pots I have 2 grown up children and have been blessed with four grandchildren . My other great love is spending time with my lovely dog Mikey who is a German Shepherd, enjoying long walks ( although I need to wrap up well as I feel the cold) and the occasional stop at a public house!
Do please introduce yourself if we have not met.