Our preschool is located in the Harefield Primary School site. It is a separate expansive room with a large play-loft and areas for different group activities - a cosy book corner, craft area, sand and water play, physical activity and construction areas. There is easy direct access to the outside area enabling children to choose where they would like to play.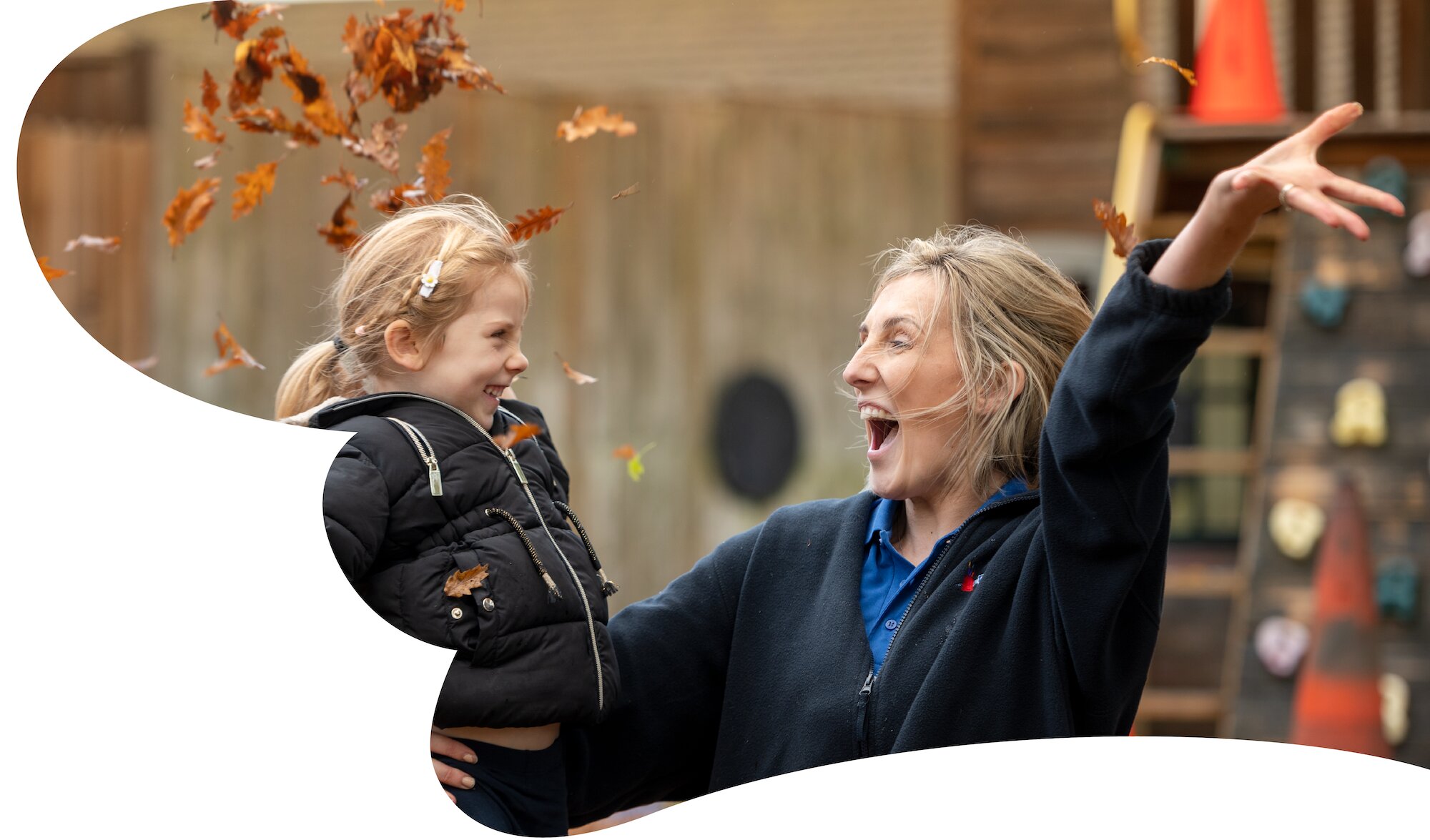 Manager's Message
Hello, my name is Alex. I joined the Paint Pots family in 2018, where I was employed as a 1:1 childcare practitioner. I was given the opportunity of progression and gained my level 3 qualification amongst many other training courses. I then transitioned into a managerial role, after assisting my previous manager at Paint Pots at Orchard Lane. I grew professionally and as an individual with Paint Pots. I have now joined Harefield as Manager and I am also on the verge of completion of my Music Facilitation apprenticeship with the Sustainable Early Years Music Programme.
Working term time gives me the opportunity to enjoy time with my family who enjoy travelling, seeing new places and cooking. I look forward to sharing my experiences and my interests with you and your children.
I will continue to promote the ethos of 'love, laughter and learning' and I will welcome you to the nursery with a smile and a friendly greeting.