The inside learning environment of our Portswood nursery is light, spacious and inspiring, inviting children to play and explore. We are particularly excited about our garden which you can see below. You are welcome to contact us if you fancy a play!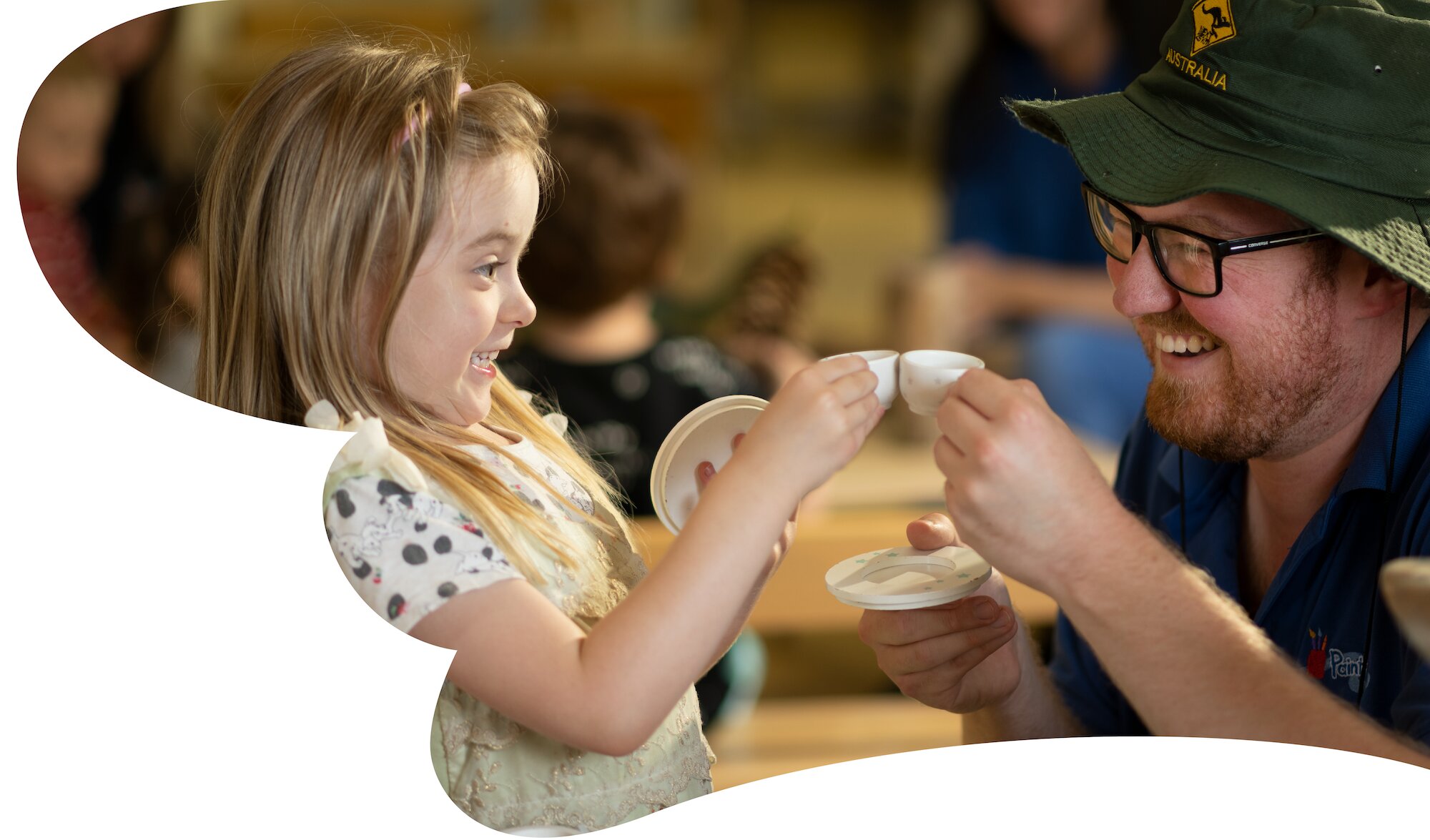 Manager's Message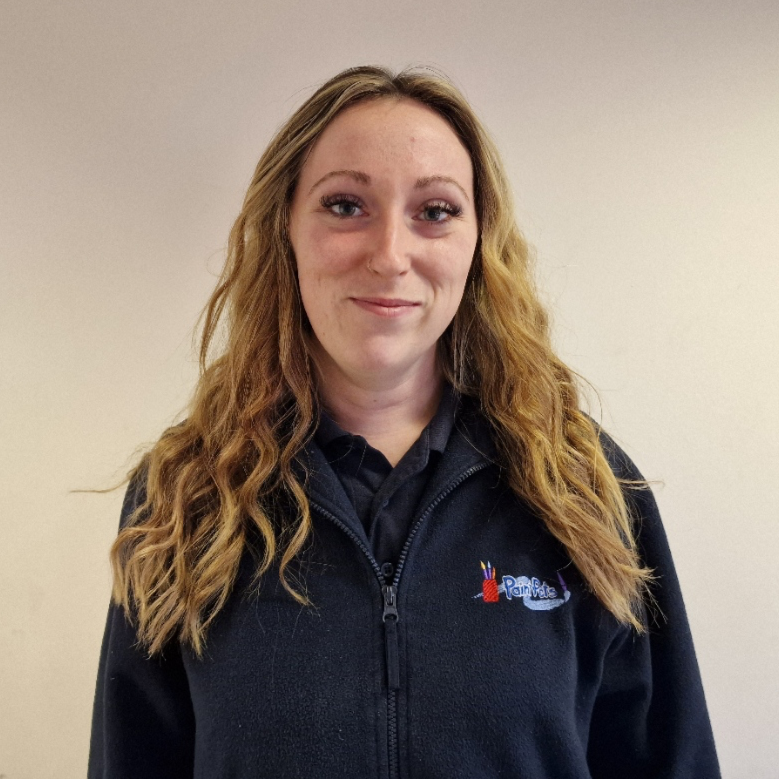 Hello my name is Jade. I have been working for Paint Pots since 2015, starting my journey here as an apprentice. During that time, I have been grateful to have been given the opportunity to progress to a room leader and then a deputy. I was given the opportunity to cover the manager in another setting who was on maternity leave and I realised I had a talent for the job so I am now the manager in Portswood.
I have two children of my own, both of whom have enjoyed attending Paint Pots themselves. The best part of my day is seeing children smile and achieve, watching them grow and knowing they will leave the setting each day happy and one step closer to being ready for life.