Situated between 3 local primary schools, Howard Road is a convenient location enroute to the city centre. A former guest house, which has been modernised and extended, it is always a hive of busy activity both upstairs (under 2s) and down.
The garden provides an extension of the indoors learning environment. The exciting raised playhouse, platforms and stage provide different levels and interest for young explorers who may be swinging on a tyre, singing with friends or enjoying a picnic.
At tea time, we are joined by half a dozen after-school children, up to age 8, adding to our family feel.
Manager's Message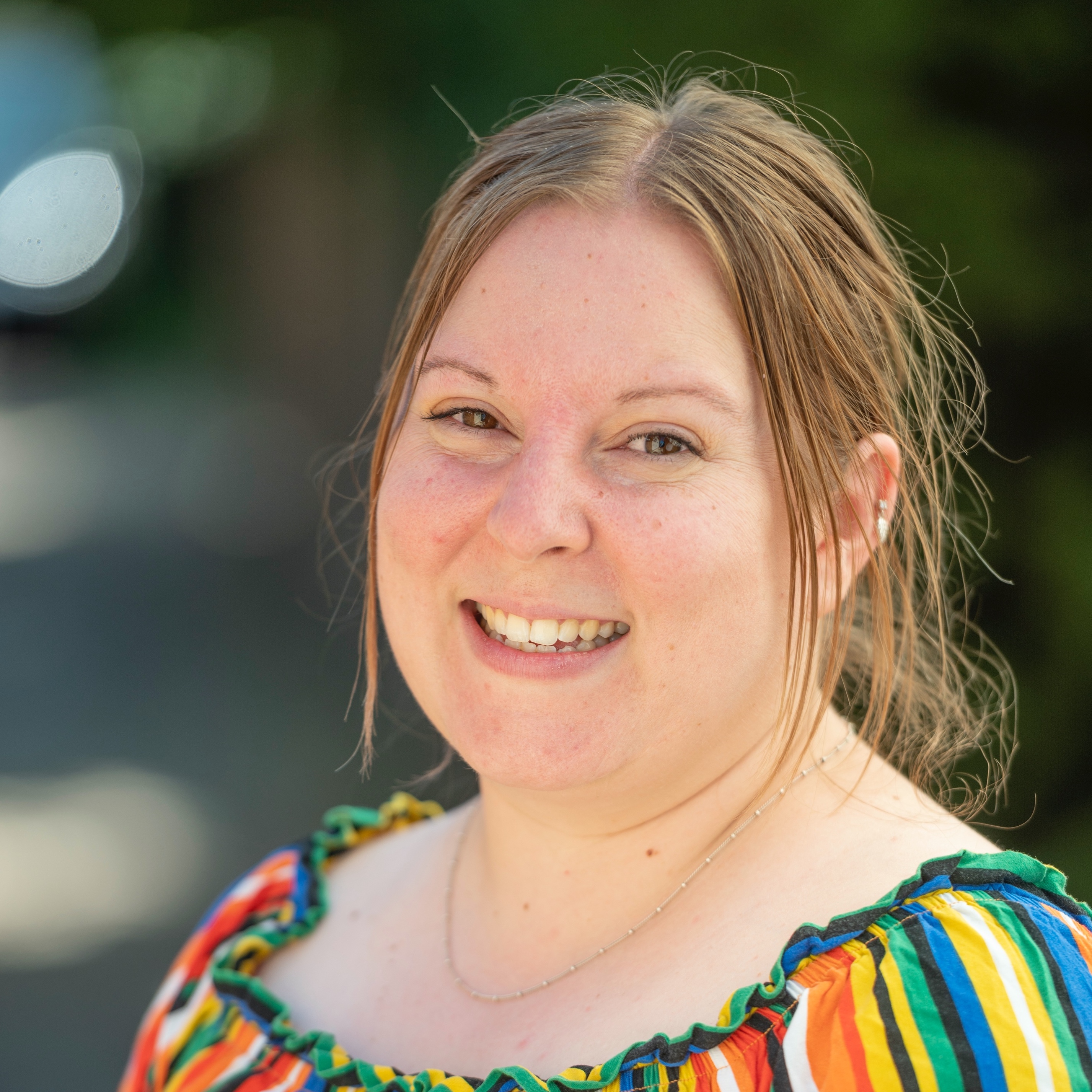 Hello, my name is Penny - I have been working in Early Years Settings since 2008. I have my NVQ Level 2 and 3 in childcare, an NVQ Level 2 in Team Leading and I am currently working towards my Level 3 in Management.
I moved to Southampton in November 2012 and this is when I started my Paint Pots journey, I worked in our Sholing setting as Pre-school Room Leader and then later on as Deputy Manager. I was fortunate enough to be asked to cover my Manager's maternity leave in 2014 and again in 2016 which I enjoyed doing so much! I learnt a lot from this experience and enjoyed the variety of things it brought me each day.
One of my favourite things about working in childcare is that I get to watch children grow and learn into such spectacular human beings, being a part of their journey is such a special thing and I feel especially lucky to experience this everyday. Paint Pots supports families in so many different ways and their ethos of Love, Laughter and Learning is something I am proud to be contributing to.