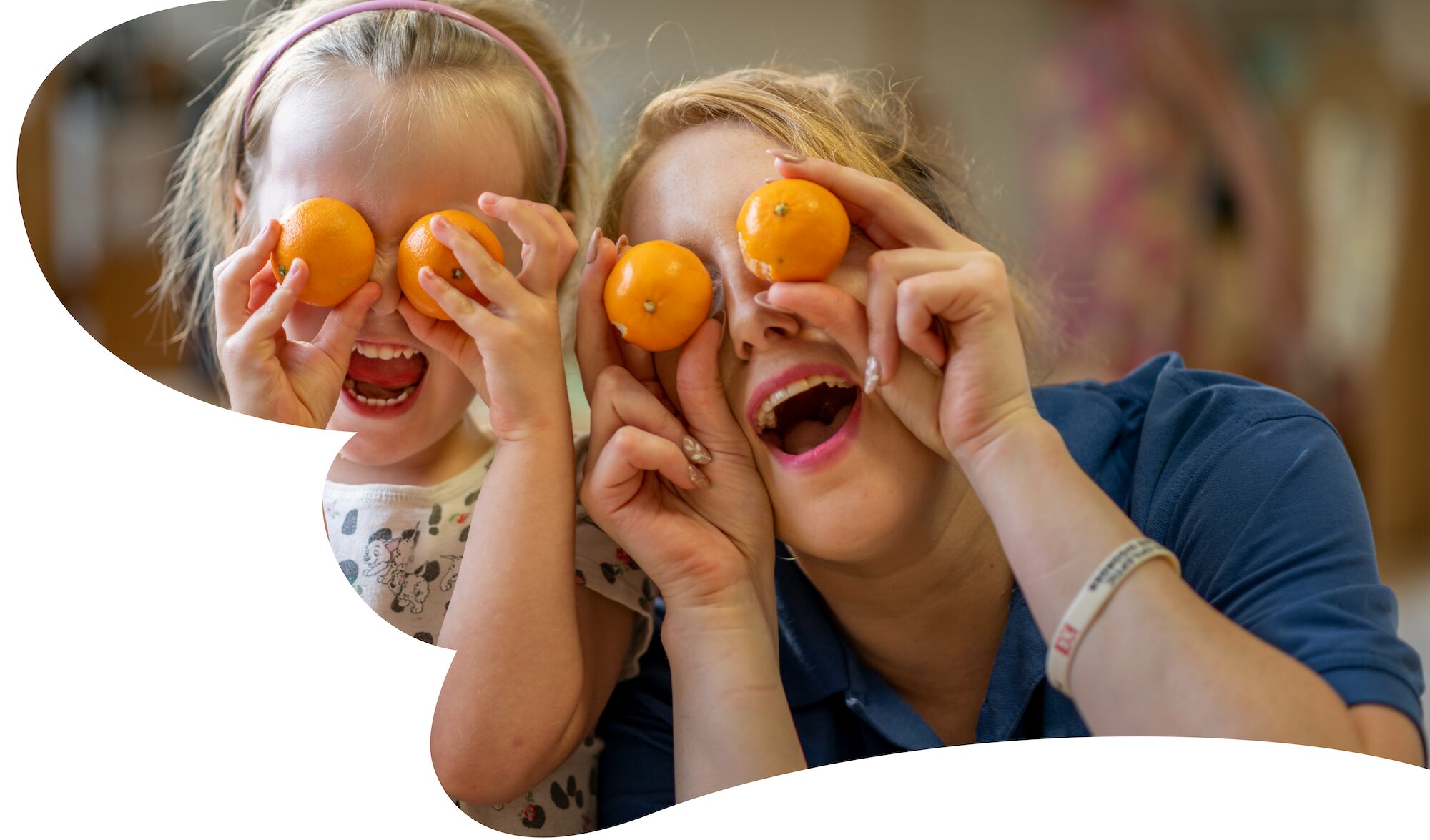 "We are very excited that Paint Pots is now part of our wider Launchpads Early Years Family. We are proud to share similar values, care resources and incredible staff to make our services more available to local communities to ensure that quality care is accessible to those that wish to join us", from Launchpad Social Enterprise founder, The Revd Canon Nick Ralph.
We are delighted to start the new year with a new website and refreshed logo which will be rolled out at all of our settings in the first half of this year.  Working collaboratively with managers across each of our settings, we are delighted to be able to offer quality childcare in unique and nurturing surroundings that support our 'Love, laughter and learning' approach to nursery and pre-school childcare.
Our nursery locations are based in Southampton, Barton Stacey and Boldre offering a consistently high level of quality care for the children we serve as part of our Paint Pots family. Our 'Launch Pad' pre-schools will also become Paint Pots settings under the new branding to reflect the core values and quality care that is shared across all of our settings as the Paint Pots family of nurseries and pre-schools.
Simply click on our 'locations' tab to find your nearest Paint Pots nursery where you will find contact information, fees and how to apply to each setting on their individual site pages. Each of our settings offers a tailored approach to care and varied options to suit varied needs which is reflected in fees, opening times and catering provision of each setting.